We're bringing back the Teddy Bear Picnic!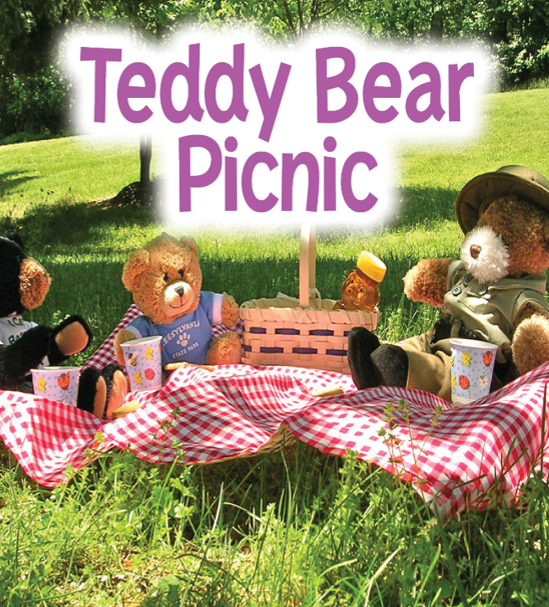 Monday, Jun. 5, 11:00 a.m. – 12:30 p.m.
Bring your favorite stuffed friend, lunch and join us for a picnic, and a tour of the grounds of the Three
Village Garden Club. There will be a little surprise to help celebrate National Gardening week.
Drinks and dessert will be provided. This is for Ages 3 – 6 yrs. w/ parent or caregiver.
Directions are available HERE or at the Children's Reference Desk.
Reg. begins May 22