Author Archive
Sesame Street e-Books!
These fun e-books are perfect for the youngest book lovers. Read, Listen, Watch, and Play! Click image or here to start.
*Click on the Login button at the top right of the page and then click where it says "Library Card Login."

Learn a new language with Muzzy Online!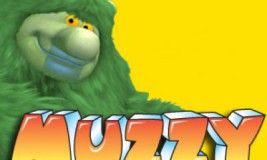 Muzzy makes learning a new language fun! Click here to begin. *You will need to enter your patron barcode located on the back of your library card (no spaces) in order to access Muzzy.

Downloadable Books for Kids!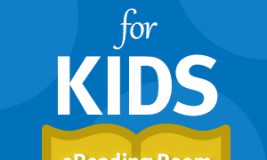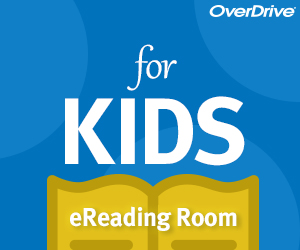 With Overdrive for Kids, you can borrow eBooks and AudioBooks with your library card!