Parents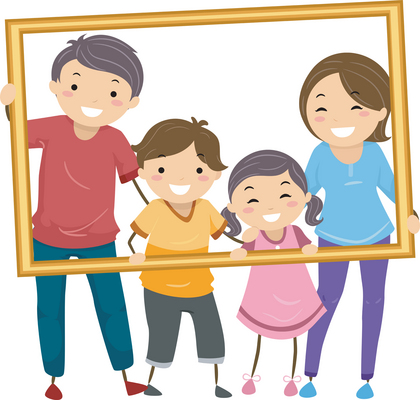 At Home Storytime Guides from the New York Public Library
Local Preschools and Daycare Centers – This is a list of local preschools and daycare centers, their locations and contact information.
Meet The Helpers – meetthehelpers.org is a public media initiative designed to teach children about important community helpers so they are better prepared in emergency situations. There's also a section regarding COVID-19. In the words of Mister Rogers: "Anything that's human is mentionable, and anything that is mentionable can be more manageable. When we can talk about our feelings, they become less overwhelming, less upsetting and less scary."
Reading Resources from the U.S. Department of Education
Parenting Books – A booklist of helpful parenting books you can check out at your library.
1000 Books Before Kindergarten – This early literacy reading challenge is for children from birth to entering Kindergarten.