Read to a Dog!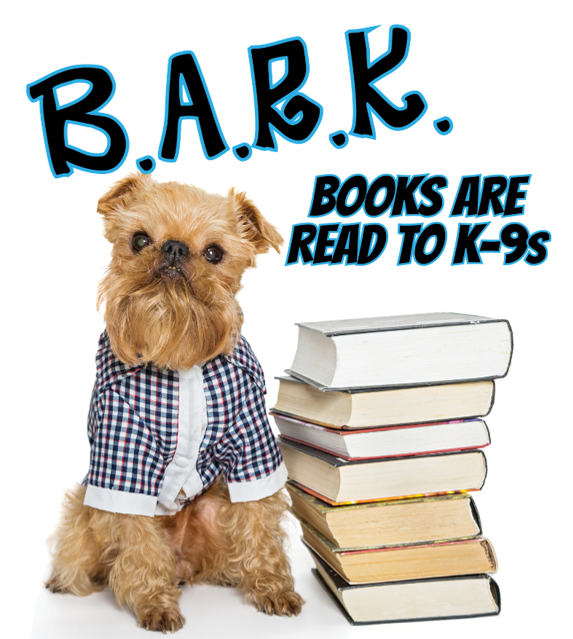 Would you like to improve your reading skills?
Come to the library and read some stories to a trained therapy dog.
FOR READERS UP TO GRADE 6
All skill levels are welcome!
Wednesdays: May 17, 24, 31, June 7, 14 in the Children's Program Room
When you register, you will choose a 15 minute time slot between 4:30 and 5:30 p.m.
Registration is in-person in the Children's Library or by phone at 631-941-4080 ext. 123.