Category: Front Page Tiles
Live Chess Tutoring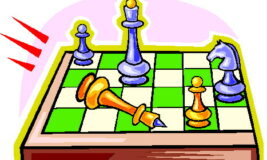 Introducing live chess tutoring! Do you want to improve your cognitive skills? Perhaps you are looking for a new pastime? Brainfuse now offers live chess tutoring and resources from expert chess players.
Log into Brainfuse and go to "Featured Service" under Expert Help.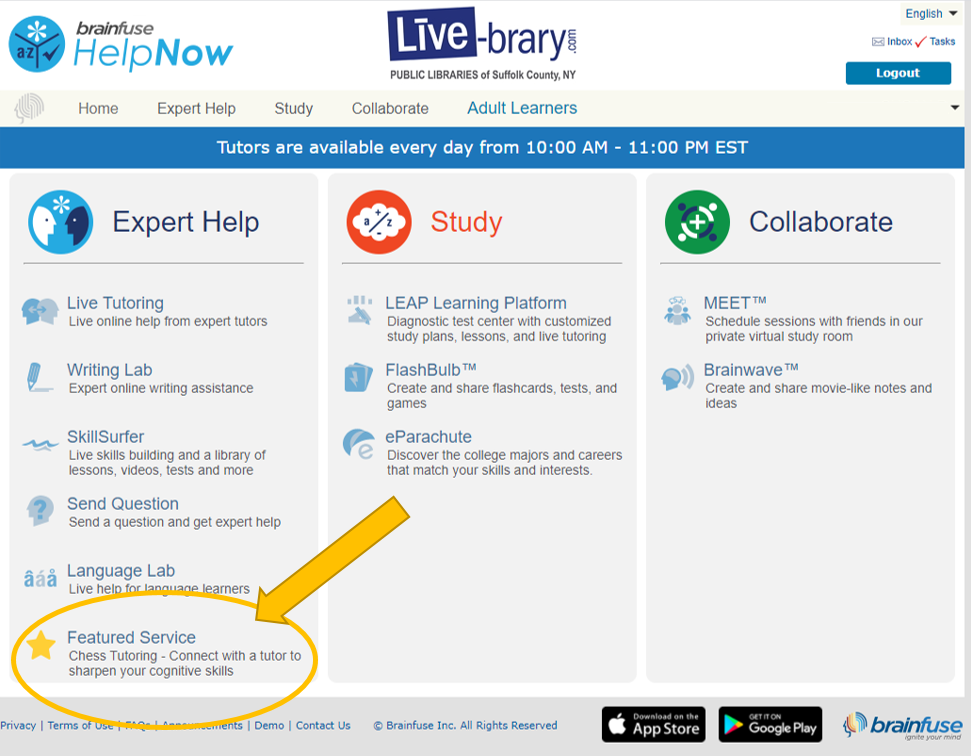 Book Reviews by Kids!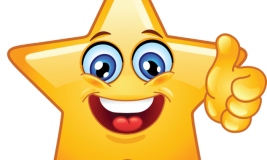 Check out our list of books reviewed by 4th – 6th graders! Maybe you'll find your next favorite book!
Activities for Scout Troops!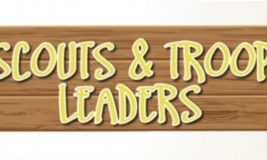 Click here for our Activities Brochure.
Contact the Children's Department to schedule your troop's visit, kids@emmaclark.org or 631.941.4080 ext. 123.
Virtual Tutor and Homework Help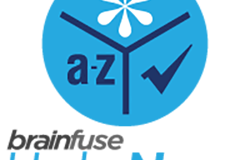 Connect online with a Common Core-Trained Tutor. Be sure to say that you are a New York State student.
Click here to get started with Brainfuse HelpNow.
---
HelpNow's features include:
Homework Help Interact with live tutors in math, science, reading/writing, social studies, and state standardized tests.
Skills-Building Choose your topic to receive real-time help.
Personalized eLearning Tools My File Sharing, My Session Replay, My Tutoring Archive, My Tests Archive, and more!
24-Hour Writing Lab Submit essays and other forms of writing for constructive feedback.
Homework Send Question Submit homework questions for expert guidance.