Category: Uncategorized
Take & Make Community Service Art Project for Grades 3-6
Express your artistic talent and earn community service! Pick up your art kit – a
flat canvas, acrylic paint set and paintbrush – starting on Friday, February 10th and
return your creative work of art by Sunday, February 26th . The paintings will be
displayed in the Children's Library for the month of March. Participants will earn
two hours of community service credit. Only one kit per child. Registration begins
Friday, February 10th .
Register in person or by phone for a time slot beginning Friday, September 16th.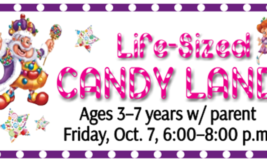 Children will travel through the game's winding trail, while meeting characters (played by teen volunteers) and getting treats. Halloween costumes are encouraged, but not required. Games will begin at 10-minute intervals from 6:00 – 8:00 p.m. An adult may accompany up to 2 children.
Volunteer Opportunity for Grades 3-6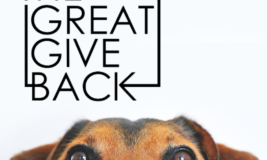 Dog Toy Making "Take & Make"
Create a dog toy at home while earning 1 hour of community service credit. Click here to register starting Monday, Sept. 19 to reserve your kit, then come and pick it up. Return it to the Children's Library by Saturday, October 15, and we'll donate them to a local dog shelter.

Questions? Email kids@emmaclark.org
Summer Reading Challenge
Make a big SPLASH with our
"Oceans of Possibilities" Summer Reading Challenge!
How do you register? It's easy with Beanstack!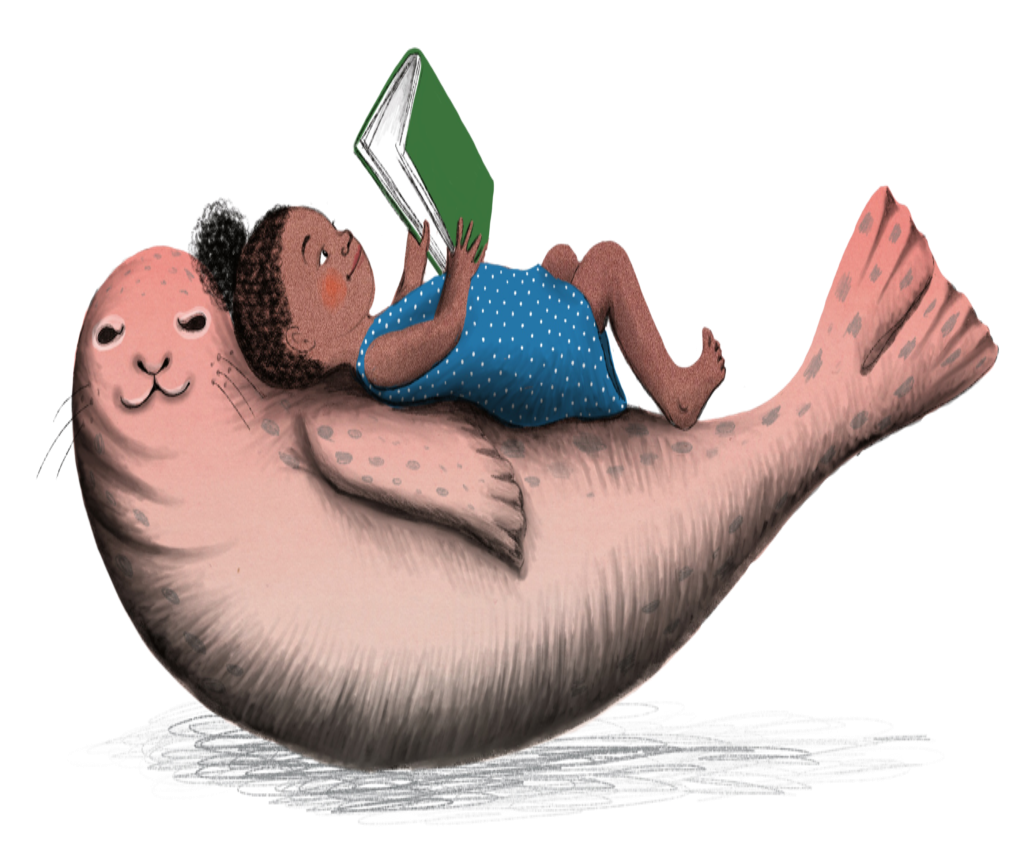 Resources to support your child's emotional and mental well-being