Category: Uncategorized
Register in person or by phone for a time slot beginning Friday, September 16th.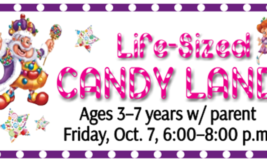 Children will travel through the game's winding trail, while meeting characters (played by teen volunteers) and getting treats. Halloween costumes are encouraged, but not required. Games will begin at 10-minute intervals from 6:00 – 8:00 p.m. An adult may accompany up to 2 children.
Summer Reading Challenge
Make a big SPLASH with our
"Oceans of Possibilities" Summer Reading Challenge!
How do you register? It's easy with Beanstack!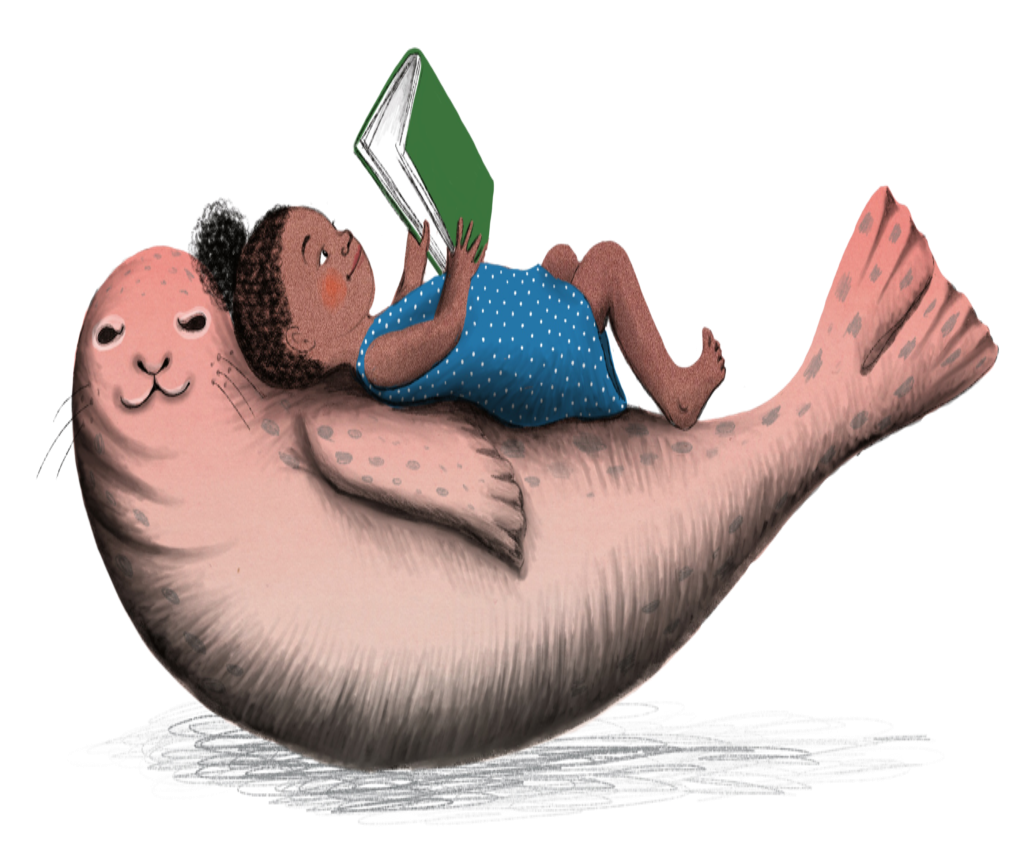 Resources to support your child's emotional and mental well-being
Be a Part of the 2022 Summer Reading Club Decorations!
This summer's theme is

"Oceans of Possibilities"

and we want to feature the children of our community throughout our themed decorations.
---
To participate, we ask that you

take photos of your child and send them to us.
Please email 5 water/ beach themed photos per child. Include at least 2 close-up shots from the waist up. Feel free to use photos that were taken this past summer or take new posed photos at home.
Photos should be of children birth to those entering 6th grade.
Please only submit photos where your child's chest is covered by a bathing suit, rash guard, or sleeveless tank.
Please no group photos. Each child's picture should be as an individual.
You are not required to replicate the poses in the sample images below. Please use those images as inspiration and be creative!
All images that are used will be displayed for the entire year.
Photos should be emailed to kids@emmaclark.org. *Please include the child's full name and age.
*The deadline for submitting photos is Sunday, March 27 (no photos will be accepted after this date).
---
Here are some examples of poses:
---
Tips for taking your photos:
You may use a smartphone, however if you have a digital camera the print-outs will be clearer.
When taking photos:

Shoot full face including head, shoulders and mid chest.
The brighter the picture, the better.
If it's a sunny day, shoot pictures in the shade to avoid shadow.

Take the picture with the sun behind the photographer.

Best time of day:

Morning: 30 – 40 minutes after the sun has risen.

Afternoon: approximately 30 – 40 minutes before sunset.
Join the Winter Reading Club!